Free Whitepaper: OTT SVR 100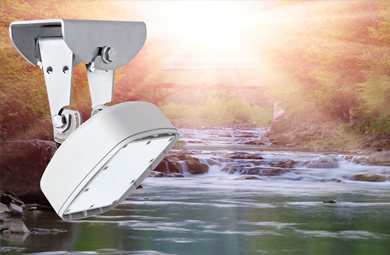 What are the applications for continuous flow measurement in rivers, streams and canals? How do you get reliable measurement results? And who guarantees the quality of your data, especially in extreme events with high outflows? Download the Whitepaper and learn more about the operation principle and benefits of surface water velocity measurement with the OTT SVR 100.
Download: WQ Selection Guide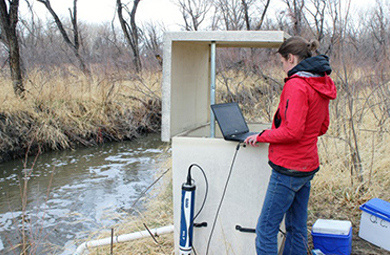 Measurement of water quality is decisive for the characterisation of water bodies. OTT Hydromet offers a variety of water quality instrumentation and nutrient sensors for long-term applications. Learn more about our water quality instruments and which one works best for you!

Download Selection Guide
Check out the OTT Hydromet Blog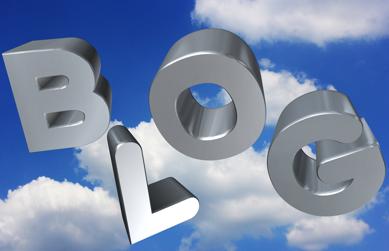 Stay up-to-date with useful technical notes, application articles, and water monitoring news on the OTT Hydromet Blog! Updated at least once a week.