An Introduction to AQUARIUS
It's not as simple as just collecting water data and making decisions, there's much more to your job. Meet AQUARIUS, the world's leading software platform for water data management.
Gain Insight Into Your Water Quality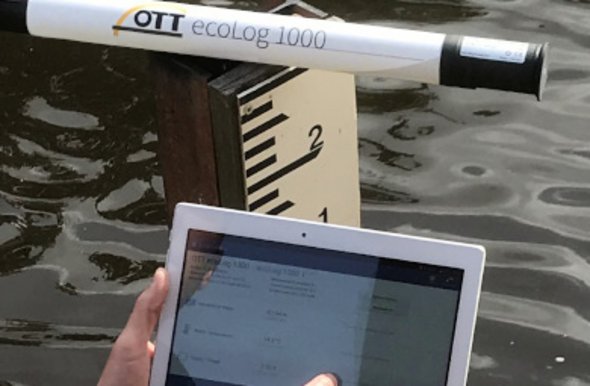 The trusted, all-in-one water level logger and telemetry solution is now available with conductivity measuring capabilities. Discover how the OTT ecoLog 1000 is simplifying groundwater and surface water monitoring.
Podcast: Mesoscale Monitoring
In Episode 20 of OTT Cast, we welcome Daryl Ritchison with the North Dakota Agricultural Weather Network (NDAWN) National Mesonet Program. Daryl shares expertise on mesoscale monitoring, the development of the Mesonet Program, and more.