OTT HydroMet celebrates 150 years of OTT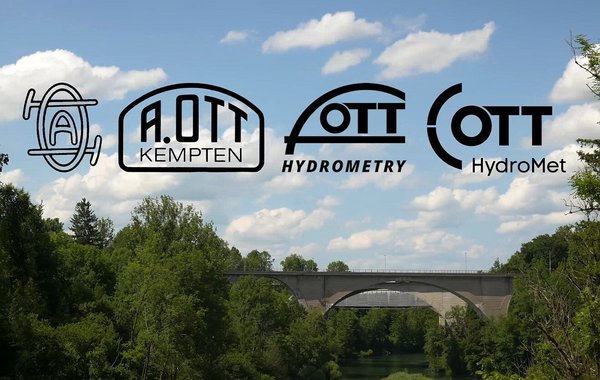 In 1873, OTT was founded by inventor Albert Ott in Kempten, Germany. Join us at our site on the beautiful River Iller for a special video message
Gain Insight Into Your Water Quality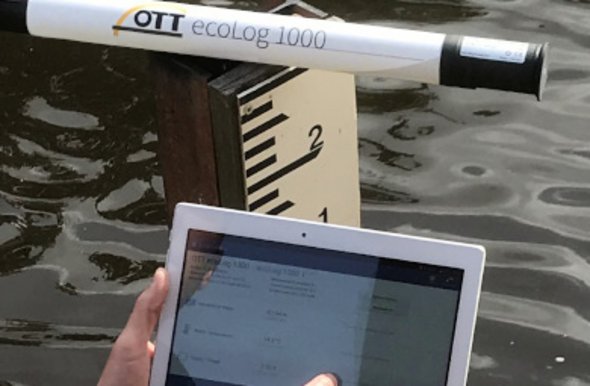 The trusted, all-in-one water level logger and telemetry solution is now available with conductivity measuring capabilities. Discover how the OTT ecoLog 1000 is simplifying groundwater and surface water monitoring.
Podcast: Mesoscale Monitoring
In Episode 20 of OTT Cast, we welcome Daryl Ritchison with the North Dakota Agricultural Weather Network (NDAWN) National Mesonet Program. Daryl shares expertise on mesoscale monitoring, the development of the Mesonet Program, and more.