New: The OTT SVR 100 Product Video
The new OTT SVR 100 product video explains more about the technology that the OTT SVR 100 water velocity sensor uses to collect measurements and verify its accuracy using QA/QC methods.
Discover our project overview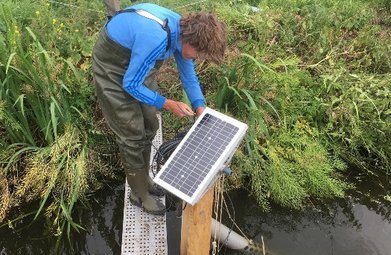 You are looking for OTT HydroMet references to inform yourself about implemented projects? You find them on the project overview!
NEW: The OTT HydroMet Blog
Now, we're ready to launch our new OTT HydroMet Blog. There you find, as usual, interesting and astonishing stories from the hydrological community as well as news about the broad product portfolio by OTT, Hydrolab, and Sutron.