An Introduction to AQUARIUS
It's not as simple as just collecting water data and making decisions, there's much more to your job. Meet AQUARIUS, the world's leading software platform for water data management.
Introducing LTE-M For More Connectivity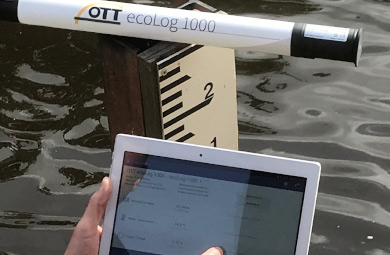 OTT HydroMet is excited to introduce the next generation of connectivity for the OTT ecoLog 1000 water level logger for groundwater and surface water monitoring. Take a moment to check out the new ecoLog specifications.
Podcast: A Trip to the Scottish Islands – On-Site Checks & Calibration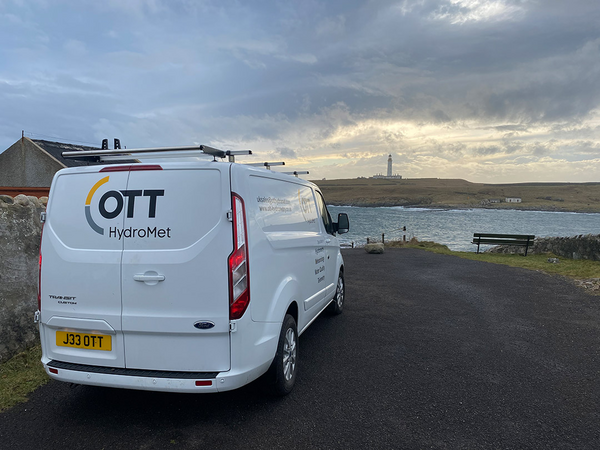 Ferry captains rely on accurate information on water level, wind, and further weather parameters. They pull this data from OTT HydroMet sensors sited at the pier. Robin Guy, Senior Service Technician for OTT HydroMet, is installing and maintaining these sensors. In this episode, he talks about his life as a service engineer and how his team contributes to safer ferry traffic and a longer life span of the used technology even in the harshest conditions..