The OTT NL Website is live!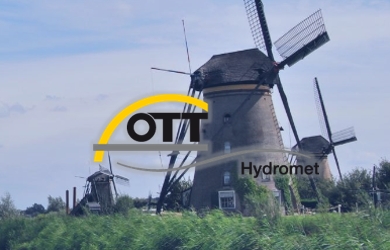 With the start of 2018 the OTT Website for the Dutch market is live!
Welcome Kipp & Zonen!
Kipp & Zonen, a leading manufacturer of solar radiation and atmospheric measurement instruments, recently joined the OTT Hydromet group of companies. The combination of Kipp & Zonen, Lufft, Sutron, and OTT sensors ensures comprehensive and advanced meteorological solutions for our customers!
Check out the OTT Hydromet Blog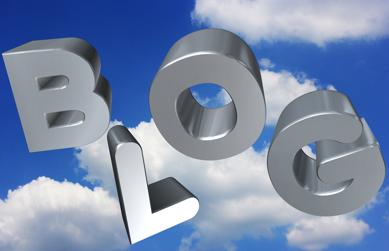 Stay up-to-date with useful technical notes, application articles, and water monitoring news on the OTT Hydromet Blog! Updated at least once a week.