hydrological measuring technology
Due to increased demand, we have planned three additional webinars. You can find the scheduled dates and topics below.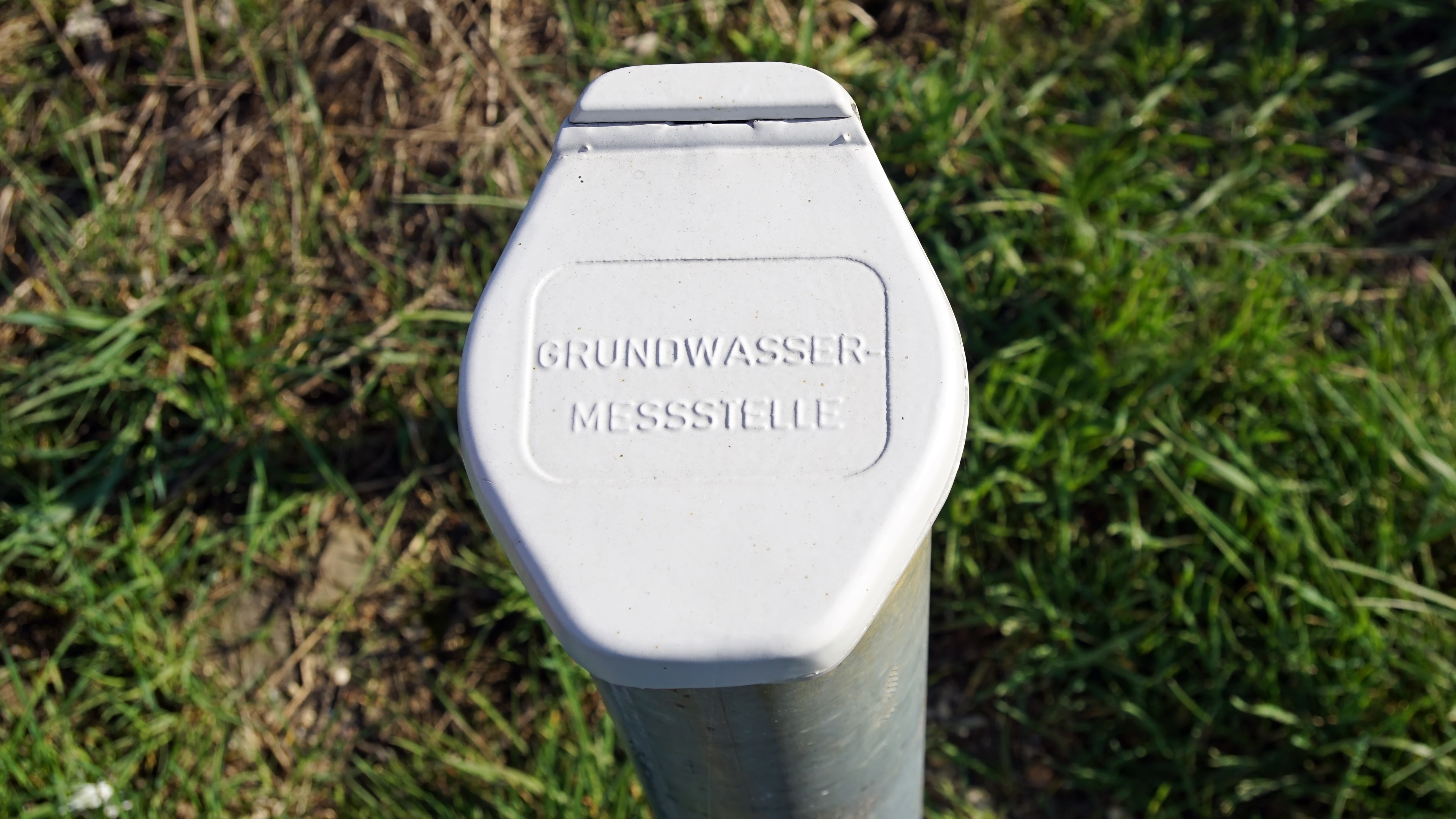 Groundwater measurements on site are time-consuming and cause easily avoidable costs. The same applies to maintenance visits to the device. When developing our new OTT ecoLog 1000 groundwater data logger, Product Manager Peter Schaeffeler and his team had a clear goal: To make measurement, data transmission and maintenance as efficient, convenient, safe and cost-saving as possible.